Posted by PersonalizedFree on June 19th 2019
Whether you're in fifth grade or a high school senior, the last day of school is exciting, emotional, and a cause for celebration. There are lots of fun things you can do to pass the time while waiting for the clock to tick down. Create memorabilia by signing yearbooks. Tie up loose ends by getting everyone's contact information. After school, plan parties or events with your friends to make the most of the first day of summer. For this blog, we'll just focus on tying up loose ends.
1. Trade summer contact information with all of your friends. Make sure you know how to get in touch with everyone once you're out of school. This is especially important if you're all going away to college or joining the work force. Make a point of putting phone numbers in your phone, or dedicate a small section of a notebook or yearbook to getting email addresses.
Be sure to pay special attention to any friends who are moving next year.
Social media is a great way to stay in touch. If you don't already have most of your class added on sites like Facebook, Instagram and Twitter, do so now.
2. Say goodbye to anyone moving. If anyone won't be back next year, say your goodbyes. You can have the class sign a card for people who are moving away. You can also have everyone take turns saying goodbye during recess or lunch.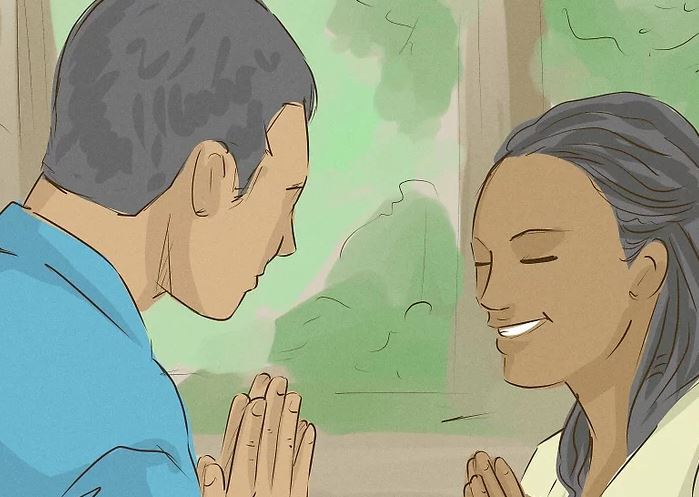 3. Thank your teachers. If you have any teachers who helped you through the year, express gratitude before the end of the day. You can write your teacher at thank-you note or simply let them know how much they meant to you. Teachers work hard, and appreciate receiving gratitude.
If you want to bring your teacher a gift, check to make sure it's allowed first. Some schools have policies about giving teachers gifts at the end of the year.