Posted by PersonalizedFree on May 9th 2019
I was looking through Pinterest recently and came across some pretty cool things that you can do using pool noodles, and thought I would share!
-
1. Pool Noodle Lightsabers
A fun idea for kids!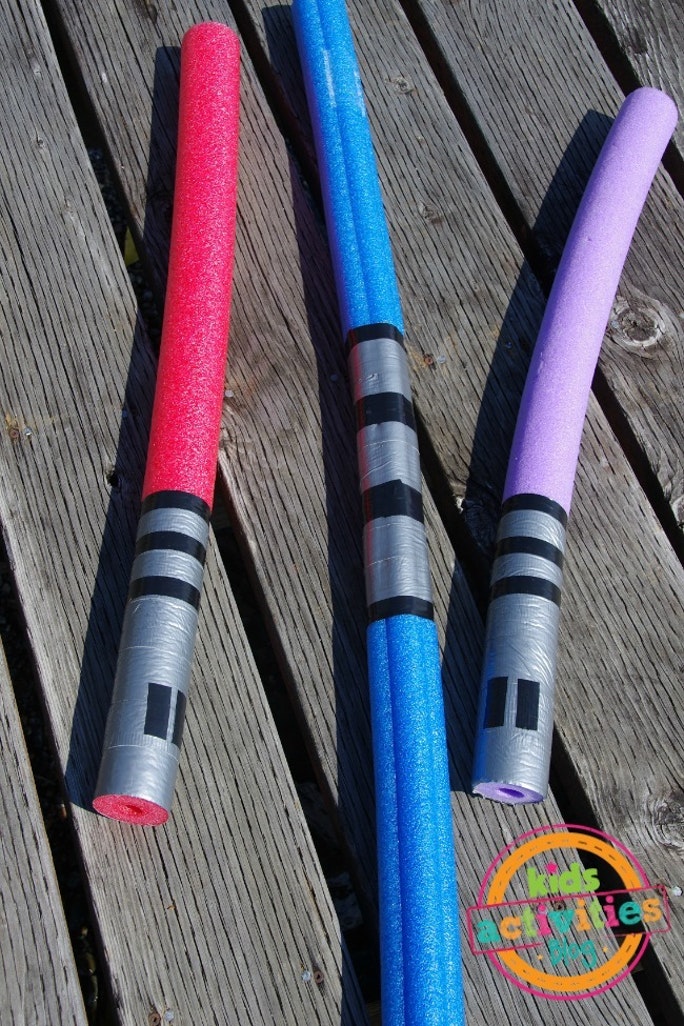 -
2. Floral Arranger
This idea is so cute for an outdoor or indoor plant display!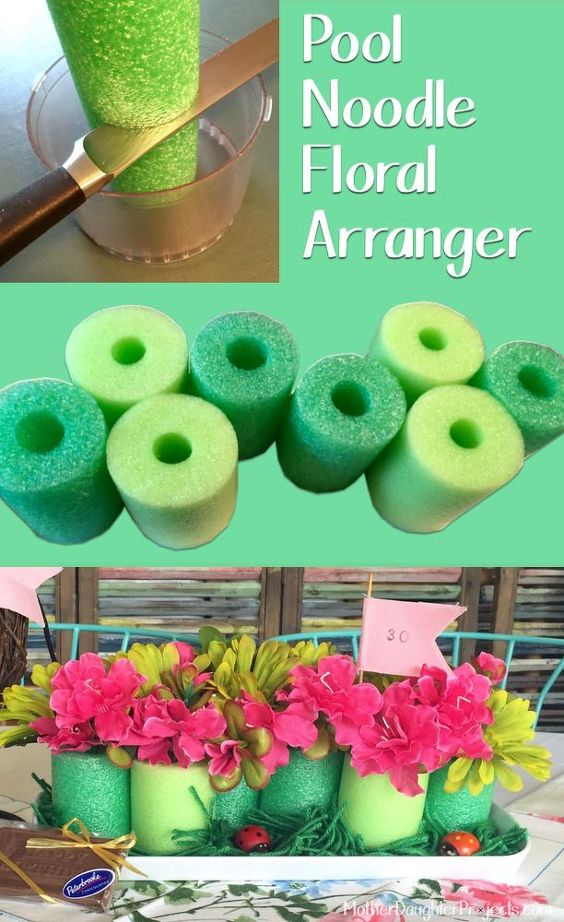 -
3. Pond/Pool Lights
These are so cute! Love how the shape is like a flower :)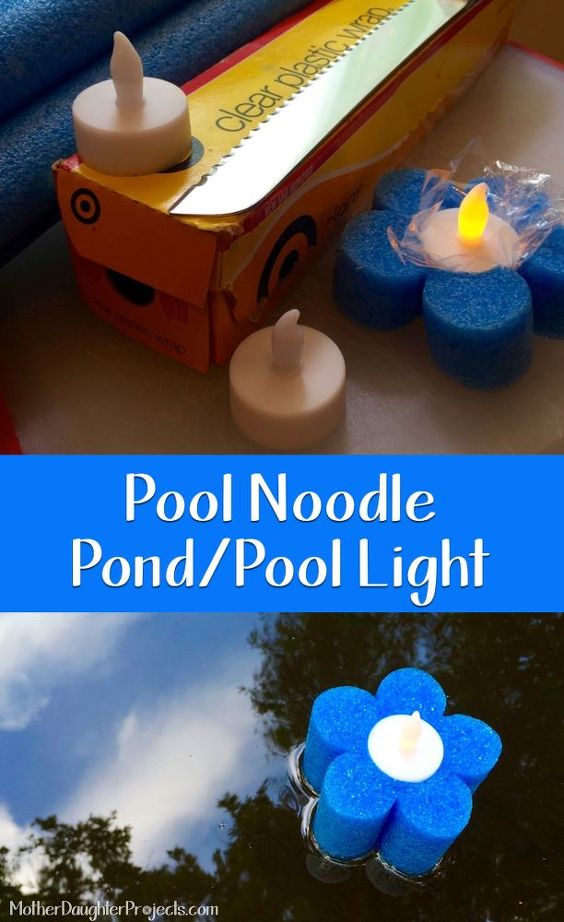 -
4. Boot Support
Have an issue with storing boots, since they tend to flop over? Quick and easy solution: Pool noodles.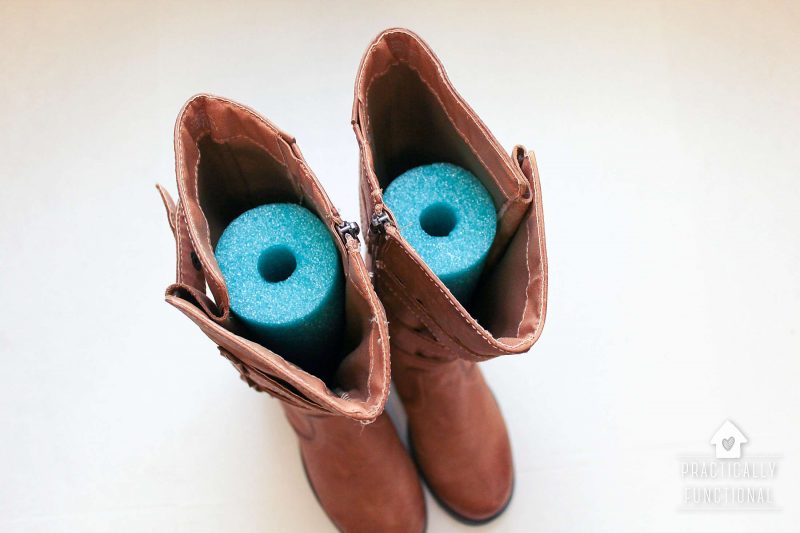 -
5. Card Holder!
Perfect for younger kids who can't hold all their cards at once.
-
6. Beverage Boat
Fun for pool parties!
-
7. Pool Noodle Sprinkler
Such a clever idea!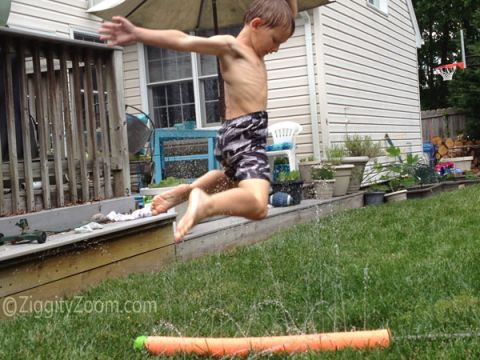 -
8. Race Track
Make this race track with pool noodles for some fun racing!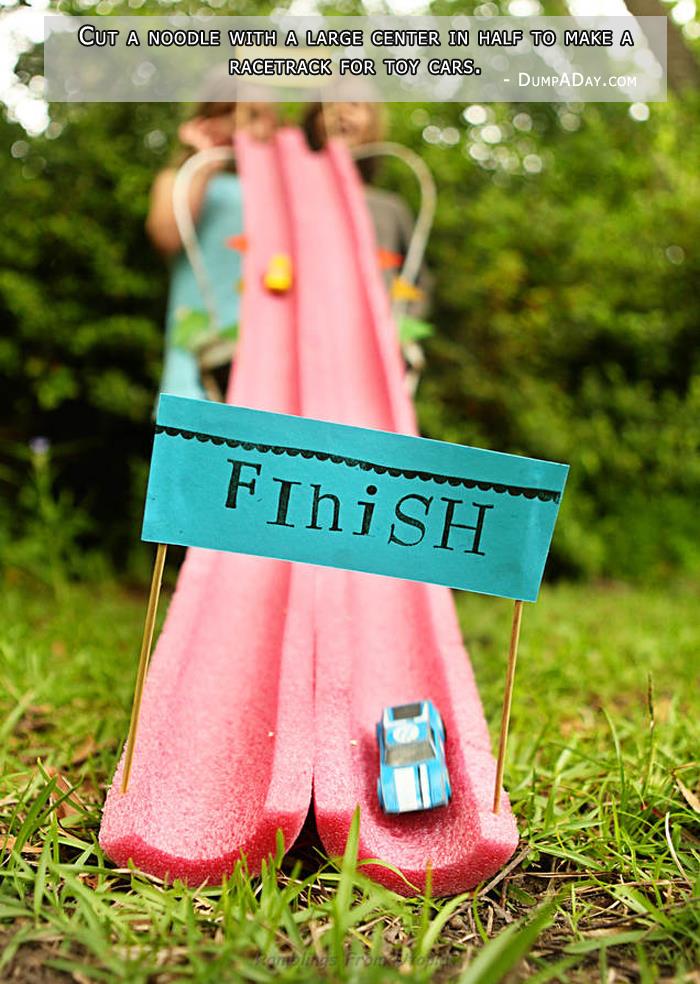 -
9. Golf Course
Perfect family backyard activity!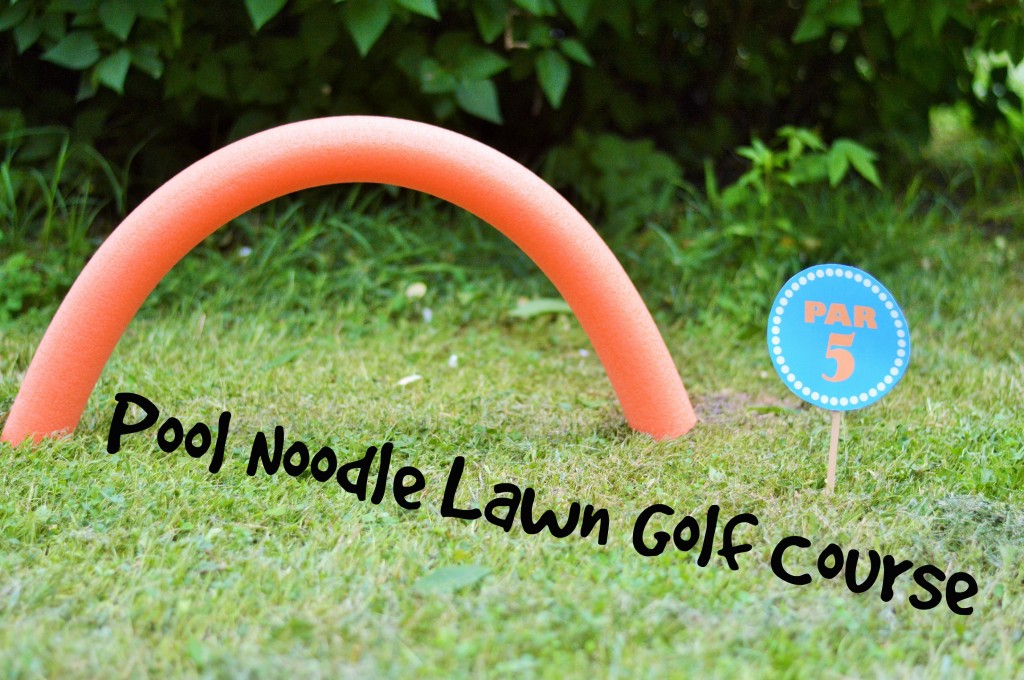 -
10. Pool Noodle Cactus Decoration
This was too cute not to share :)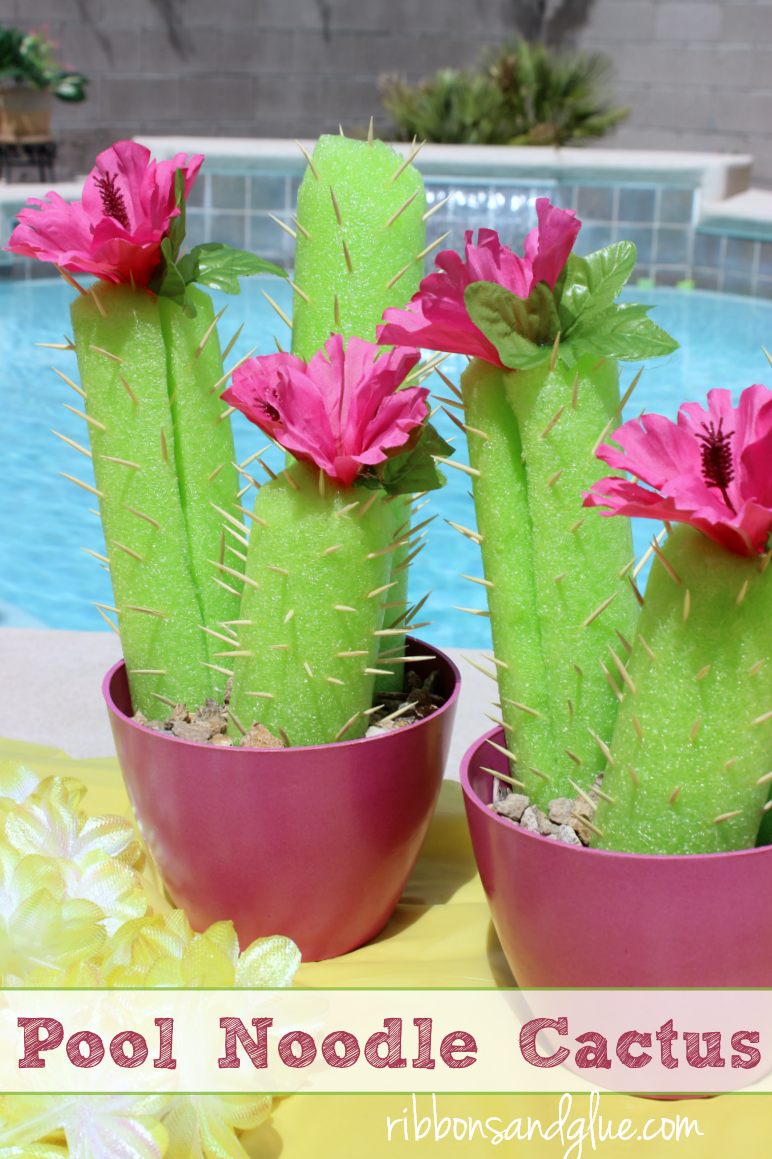 -
-
And that's it! Get inspired with these 10 pool noodle DIY crafts and activities that will make your summer pop!